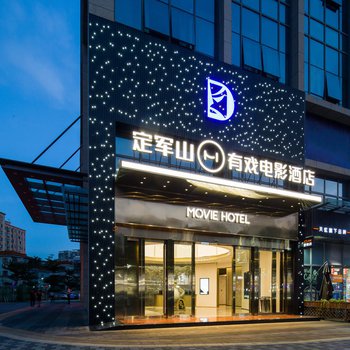 The Dingjunshan Youxi Movie Hotel was recently opened in 2021, making it a fantastic choice for those staying in Shenzhen.
The hotel is only 10km from Shenzhen West Railway Station and 13km from Shenzhen Bao'an International Airport, giving guests a number of convenient transportation options. With Lunji Tianxia Qixing Club, Xixiang Gongyuan- Culture Square and Bao'an Library (fanshenfenguan) all within a short distance, there is no shortage of things to do in the area.
In their spare time, guests can explore the hotel's surroundings. This Shenzhen hotel offers parking on site.
There's never a dull moment at this hotel, our guests indicate that the facilities are excellent. This hotel is a popular accommodation for guests traveling for business.